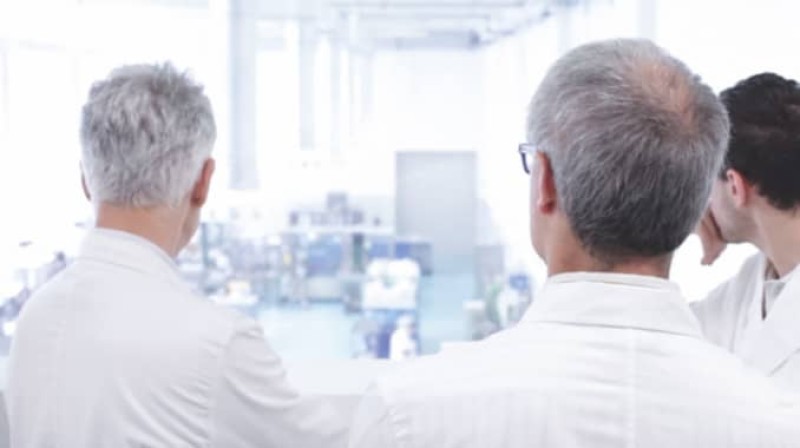 Health and beauty for everyone
Wellbeing isn't a privilege, it's a right.
We develop products which help people feel better and we provide pharmacists with tools and services so they can give customers healthcare advice, while maintaining their independence.
Read about our values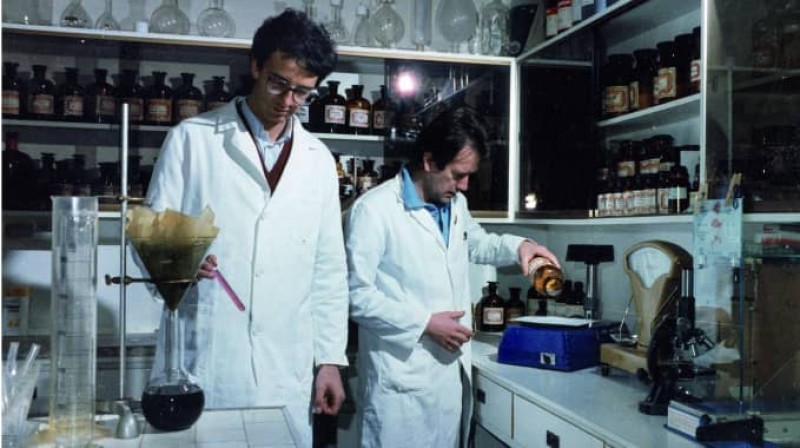 Our journey, our unique history
Created in 1982, the concept of Unifarco was simple.
To give pharmacists a wide range of affordable and sustainable health and beauty products that would enhance personal wellbeing.
Read about our history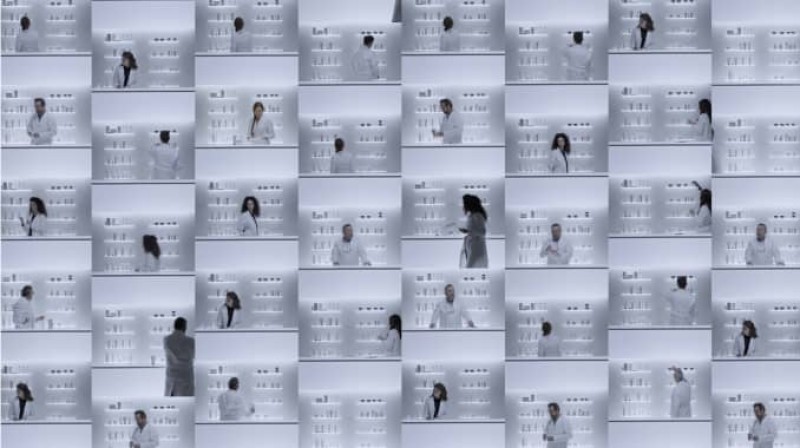 Our house welcomes more than 6,000 European pharmacies
With more than 6,000 pharmacy-clients in 6 European countries, we are the largest independent network in Europe. We also have 19 patents, 6 brands and over 61,000 products are packaged every day.
Read about our numbers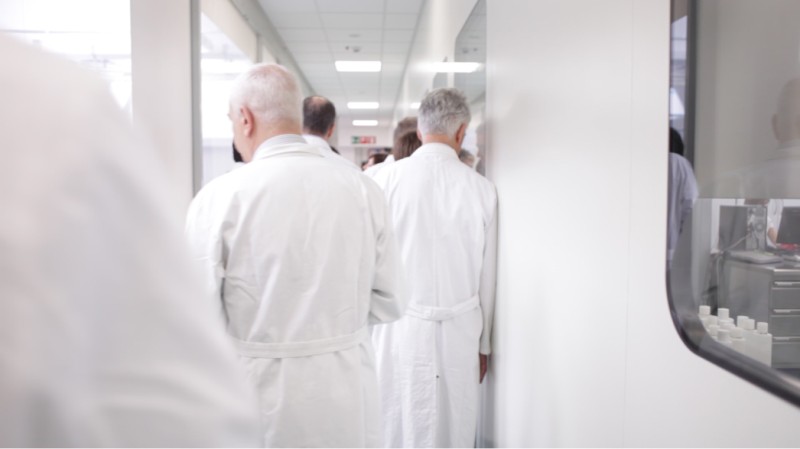 A company founded and made up of pharmacists
Our pharmacists are at centre of everything we do and we share the responsibility of a profession that is continuously evolving with them.
Read about our work with pharmacists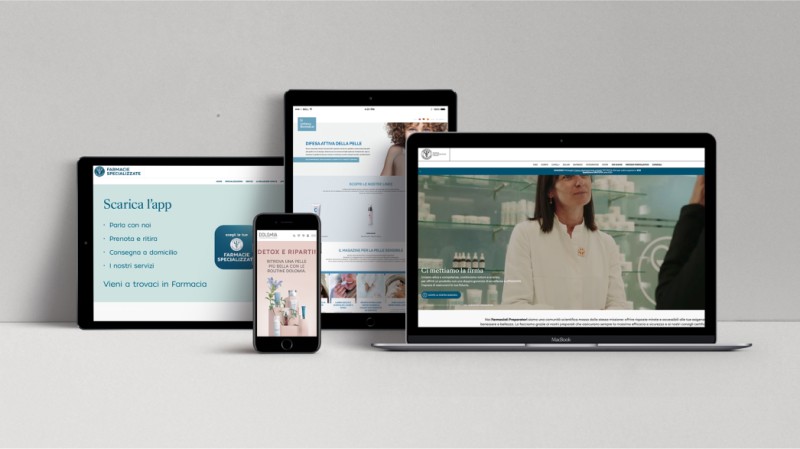 Teaching about wellbeing
We are committed to promoting wellbeing, so are also involved in publishing projects and partnerships to raise awareness of scientific tradition and research.
Read about our projects and partnerships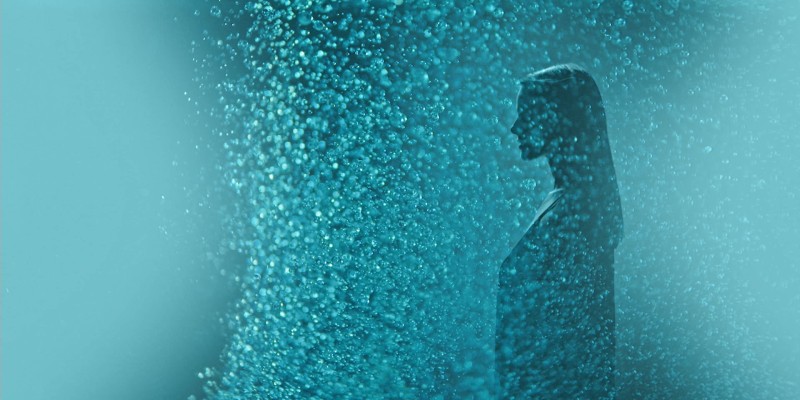 We care for health & beauty
Unifarco's mission is to create a culture of wellbeing and produce effective, safe and affordable cosmetic, nutraceutical and make-up products.
Ever since it was established, the Company has adopted an ethical, informed and sustainable approach.