We love the environment and this comes naturally
We love nature and the environment around us. We were born here and from here, we tell our story and plan our future. This is why we strive daily to monitor, manage and reduce our energy consumption and environmental impact.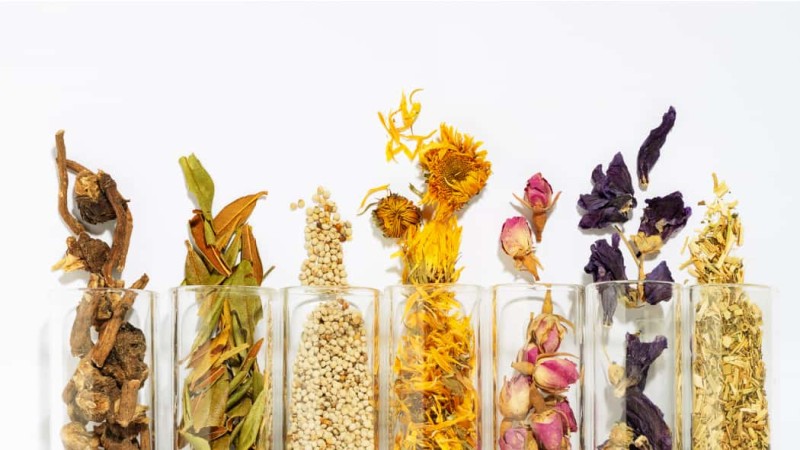 The importance of raw materials
Only the top international manufacturers are chosen to be our suppliers and they share information with us about the sustainability of their supply and production processes. This information is fed into the software package developed in-house by our Research and Development team to measure the environmental impact of each raw material we use.
Water, our most precious asset
Most of the water we need for production is used in our reverse osmosis plant which demineralizes the water that goes into our products. After extensive periodical analyses, nearly all the water is released back into the environment into a surface water body. In 2022, thanks in part to the new system which recovers the water used in the osmosis plant, we reduced our total amount of water withdrawn from the public mains supply by 24.6%. To water the green areas in our grounds, we collect rainwater in special tanks.
Sustainable packaging and award winning packaging
Our choice of primary, secondary and tertiary packaging has always been a priority for Unifarco. A lot of our packaging contains recycled material and we have introduced a policy aimed at gradually reducing the incidence of the weight of the packaging per unit (piece) sold which is already bearing fruit.
We are always looking for more sustainable and innovative solutions. Thanks to this, we won the prestigious Packaging Oscar with the following projects for 2 years in a row:
ECO PIPING BAGS (2020) a new container for skincare products inspired by piping bags traditionally used in pastry making. The bag is made using 100% compostable and biodegradable materials. In 2021 the ECO PIPING BAG won the World Star Award, the most prestigious international award in the packaging sector.
ETICPACK (2021) a model of circular economy: this packaging for personal care products is made with EcoAllene®, a material which is obtained through post-consumer recycling of multilayer packaging, 100% recycled and, in turn, recyclable.
Once used, the container is returned directly to the pharmacy, so it can be transformed into a post-consumer polymer and start a new life.
In 2023 the ETICPACK won the World Star Award, the most prestigious international award in the packaging sector.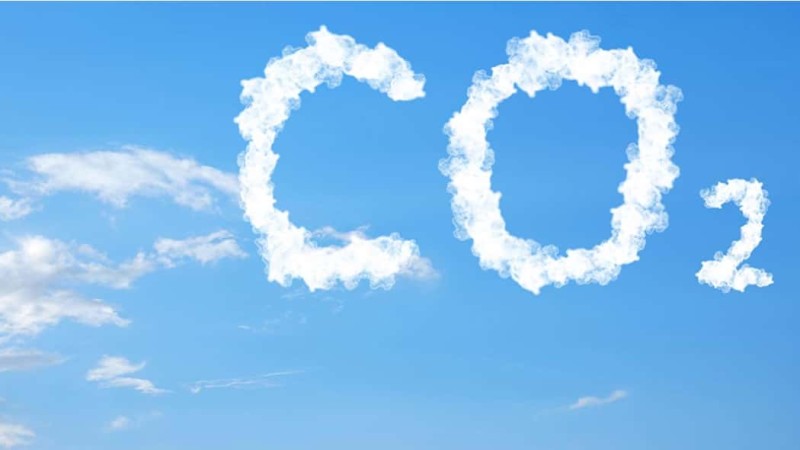 We have a mission: to reduce emissions
To reduce our direct and indirect greenhouse gas emissions, we purchase only certified electricity from renewable sources for production. All emissions of dust, nitrogen oxides and solvents generated by the different production departments are managed by the authorisations issued by the supervisory bodies. In 2022 we also reduced the amount of waste sent to the landfill by 36% and we continue to increase the amount of waste we recycle.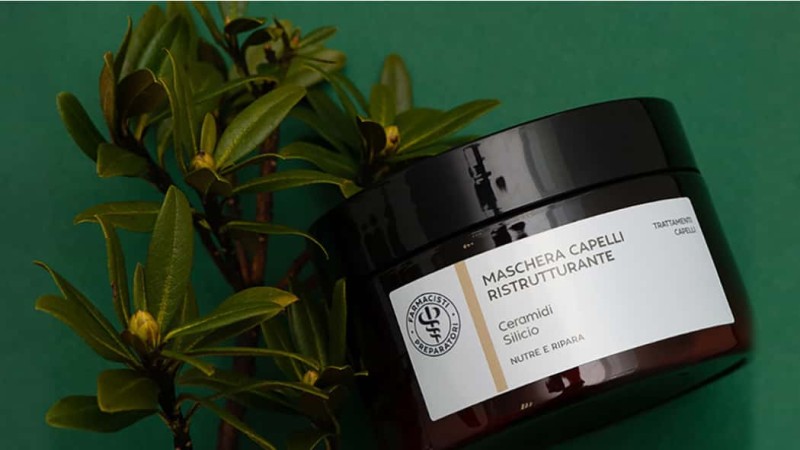 Every product has an impact
We constantly assess the environmental impact of our products on their entire life cycle, applying measurement criteria recognised by the international EPD® (Environmental Product Declaration) standard. The four bestsellers from the Pharmacist Formulators line and 26 Dolomia skincare products have been awarded EPD certification.
In 2021 we also set up a carbon offsetting project with Rete Clima for these products. By purchasing 1000 carbon credits, we help fund two important international projects: the reforestation of a large area of the Amazon rainforest in Brazil and the construction of a hydroelectric power plant in India. This project has enabled us, since 2022, to offset the CO2 emissions of all Dolomia's EPD-certified products, effectively making them carbon neutral.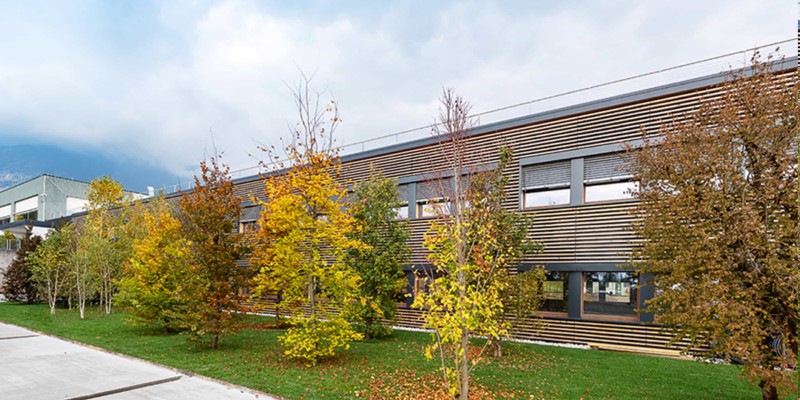 Unifarco AND THE LOCAL COMMUNITY
Unifarco is located at the foot of the Belluno Dolomites National Park, a UNESCO World Heritage Site. Working in such a unique natural setting makes us more aware of the need to protect it and we do this through a number of projects.
To make the area around us more attractive, we were involved in the creation of a consortium of local businesses which supports and promotes Nevegal, a hill in the Belluno Prealps which is a popular tourist resort in both summer and winter. This peaceful and unspoilt area is ideal for practising sports, having fun and connecting with nature any season of the year.
The Experimental Garden, next to Unifarco headquarters, is cultivated organically and is part of our "Extracts from the Territory" project.
The garden contains 23 species of aromatic and medicinal plants, five of which are Alpine plants.
The different species are harvested during the balsamic time, dried and then undergo an initial qualitative assessment in Unifarco's Plant Extracts Laboratory.
Unifarco launched the project "Protection of the Narcissus Meadows" in 2019 and it has already made important improvements on the Prealpine ridge between Col Artent and Col Moscher, reintroducing traditional cutting methods, manually removing the veratrum plant species and erecting special fencing to keep wild boar out and allow the flowers to thrive.
We are a staunch supporter of the Ethnographic Museum of Seravella which has more than 300 different species of roses and a number of ancient varieties.
What makes the garden so special is no rose plant has ever been bought, they have all been collected from farmhouses, villas and religious buildings around the province of Belluno.
We have installed 6 beehives in our Experimental Garden, which are home to around 300,000 bees, and a bug hotel, which provides shelter for insects.
This modest but meaningful project will help protect our ecosystem and insect pollinators that are threatened with extinction every day which, should it happen, would have serious repercussions on all our lives.
In 2020 we enlarged Unifarco headquarters, adding a new eco-sustainable building: it is in the A4 energy class, the highest possible class assigned by law. Compared to a conventional building, this sustainable building leads to an annual reduction of 50 tonnes of CO2 emitted into the environment.
The building has been clad with 120 cubic metres of reclaimed timber from the Vaia storm which hit the Belluno area in 2019, causing a huge amount of damage.
Our electricity and lighting system helps make us more energy efficient: part of the electricity we use comes from our photovoltaic system, while the LED lighting installed throughout our premises helps save energy.