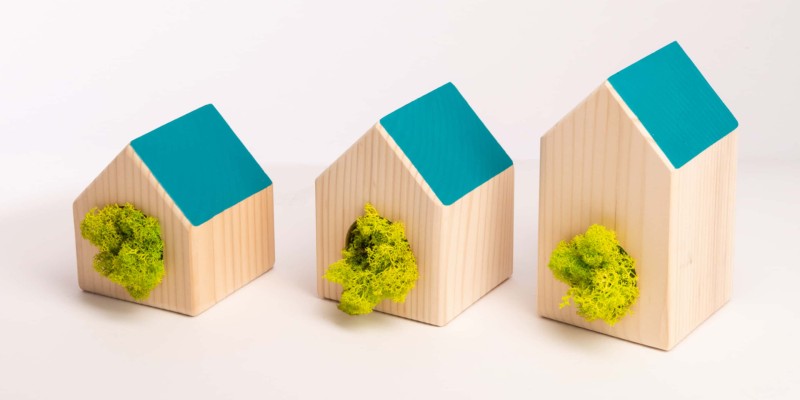 Sustainability according to us
Unifarco was born in the light of great and majestic mountains, those Belluno Dolomites that are a UNESCO heritage site and never cease to inspire us.
Since 1982, the culture, colours, air, climate and sense of time of the Dolomites have been our life, and for us sustainability is first and foremost this: our life.
Anyone can see the condition of our environment today.
Concrete choices in accordance with our vision
Unifarco was created to spread the culture of wellbeing to as many people as possible, and for this reason we consider sustainability the first requirement for any choice we make.
Concrete actions, based on important and differentiating choices.
Our

products
Our production processes were certified by external bodies to guarantee quality and efficiency;
We adopted a formulation philosophy based on significant research and development and certifications that ensure highest safety and environmental sustainability;
We carefully select and use all raw materials, starting with those in our products - such as water - and invest in the cultivation of natural essences, with a focus on biodiversity.
Employees, suppliers and our territory
We guarantee equal opportunities, with corporate welfare that is attentive to the personal and family needs of our employees;
We distribute significant economic benefits to our suppliers, including those in the Belluno area;
We care for solidarity projects for local communities and populations in the most disadvantaged countries of the world, taking care of people's health and wellbeing;
Benefit Company and Sustainability Report
Promoting a culture of wellbeing also means being aware of the importance of reducing our impact on the environment around us.
Therefore in 2021 we became a Benefit Corporation and in 2022 our second Sustainability Report was certified by an independent body.
In 2023 we published our first Consolidated Sustainability Report, illustrating the performance of all the companies in the Unifarco Group.
OUR GOALS FOR THE FUTURE
2025: make 35% of our plastic packaging out of recycled plastic.
2025: take the percentage of women occupying positions of management and responsibility (managers and department heads) out of the total workforce to 40%.
2025: maintain an average incidence of "Product complaints" in relation to the number of pieces sold of 11.0 ppm; reduce the percentage of "Complaints about deliveries" made by clients to 0.7% of the total number of shipments.
Read our Consolidated Sustainability Report