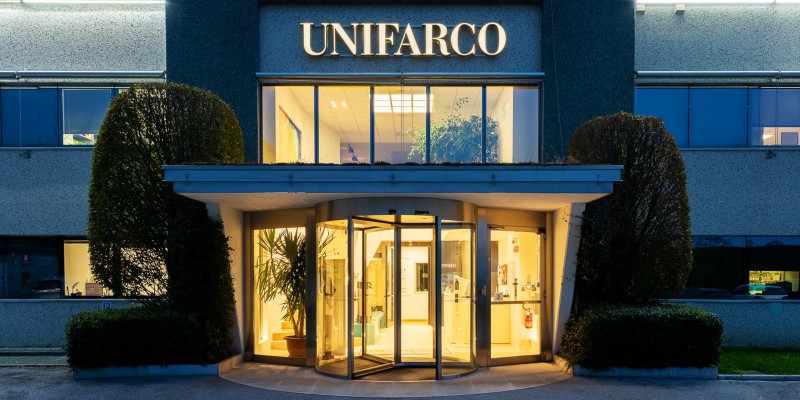 Work with us
Unifarco is an adventure, a team of open-minded, enterprising, passionate people who never stop dreaming.
The passion that fuelled us at the start of this adventure is still alive in the company today. We love challenges and we love doing things properly. We strive to cultivate a working climate that is both respectful and informal, a stress-free environment where our employees can realise their full potential. We work hard but we play hard too, celebrating our successes together.
We're one big team, our departments work together and we do our best to help each other out.
The values we live and work by:
Professionalism
The people at Unifarco are our most valuable resource. Our staff is divided into teams and together we work to accomplish our corporate goals that are set to achieve excellence, improving together as we do.
Loyalty
We are bound by a strong sense of belonging, we love challenges and every day we strive to improve, for the success of our company.
Openings
There are no openings at the moment.
If you are interested in working with us, please email us at risorseumane@unifarco.it and send your CV as an attachment. We're always interested in working with passionate and professional people.