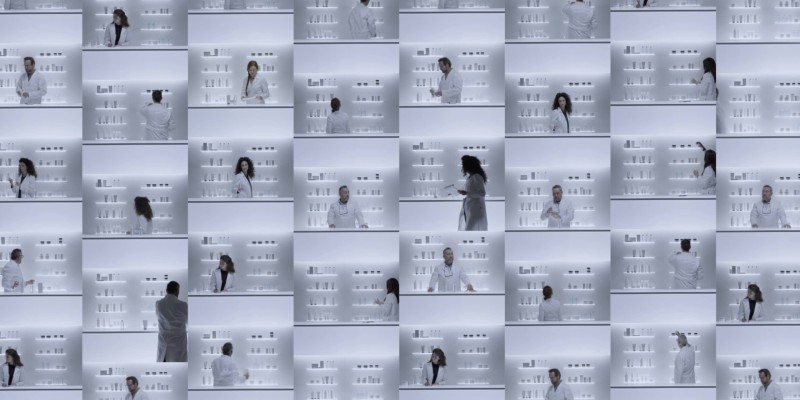 Our house welcomes more than 5,600 European pharmacies
With over 5,600 pharmacy-clients in 6 countries throughout Europe, 20 patents developed in 40 years and 60,000 products packaged every day,
we are the largest network of independent pharmacies in Europe.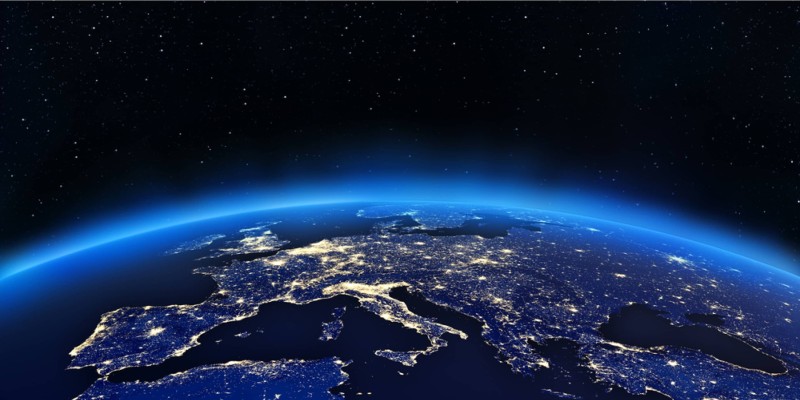 Growing in Europe
Unifarco operates in Italy, Austria, France, Germany, Spain and Switzerland
Main headquarters: Santa Giustina (BL), Italy
Spanish headquarters: Barcelona
German headquarters: Munich
Research, Sustainability, Excellence. Certified
Our certifications are testimony of the strict ethical and sustainable approach we apply to all our processes.