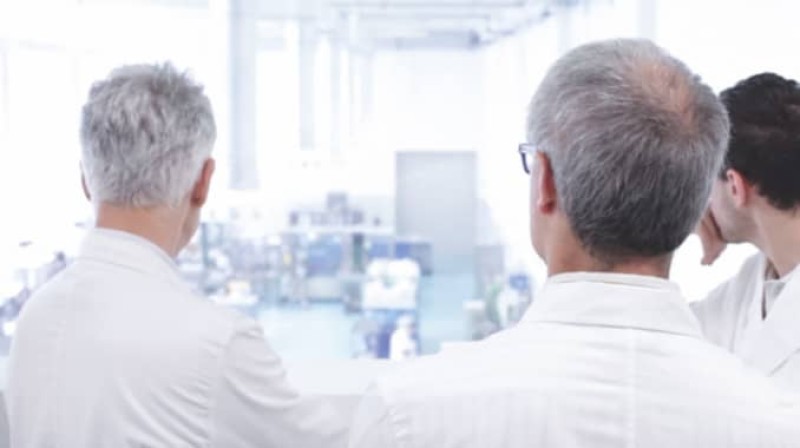 Health and beauty for everyone
Wellbeing isn't a privilege, it's a right.
We develop products which help people feel better and we provide pharmacists with tools and services so they can give customers healthcare advice, while maintaining their independence.
Read about our values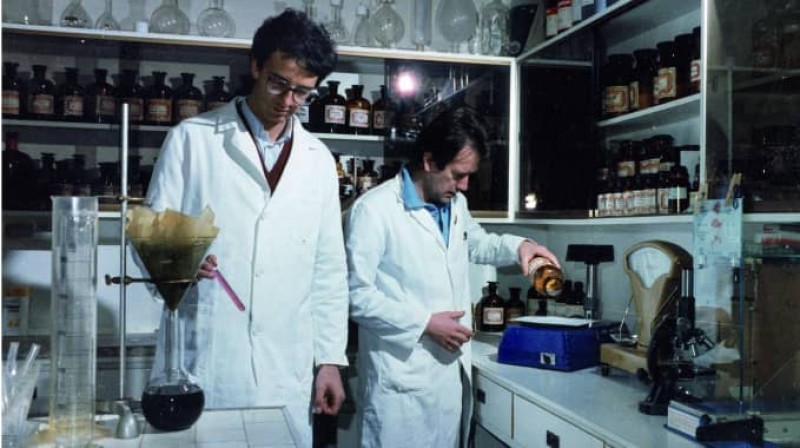 Our journey, our unique history
Created in 1982, the concept of Unifarco was simple.
To give pharmacists a wide range of affordable and sustainable health and beauty products that would enhance personal wellbeing.
Read about our history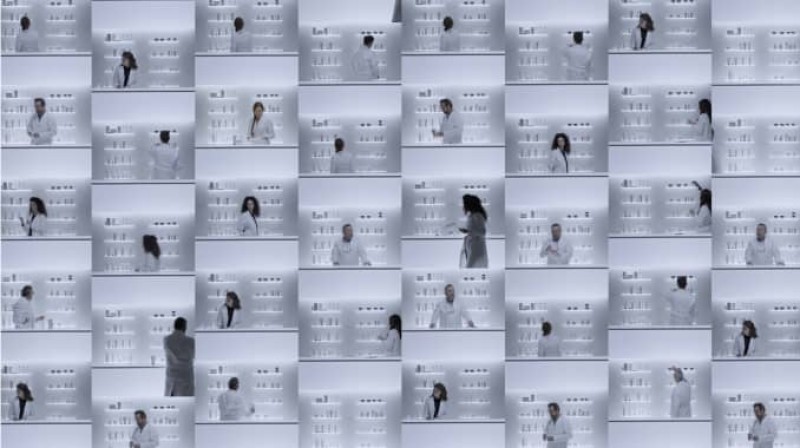 Our house welcomes more than 6,000 European pharmacies
With more than 6,000 pharmacy-clients in 6 European countries, we are the largest independent network in Europe. We also have 19 patents, 6 brands and over 61,000 products are packaged every day.
Read about our numbers