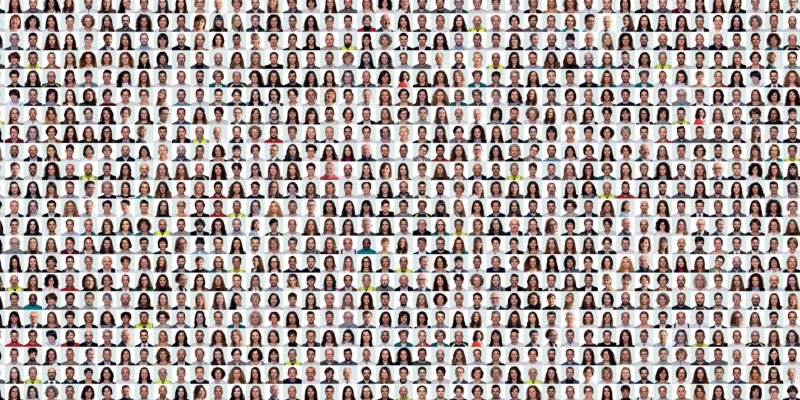 Protecting our employees and staff members
Taking care of the people who work with us is a priority at Unifarco.
We do it on a daily basis and intend to do even more, turning our thoughts and ideas into action.
BENESSERE 365
Launched over 5 years ago, we want to make the difference with this wellbeing project, applying all our technical and scientific expertise for the benefit of our employees.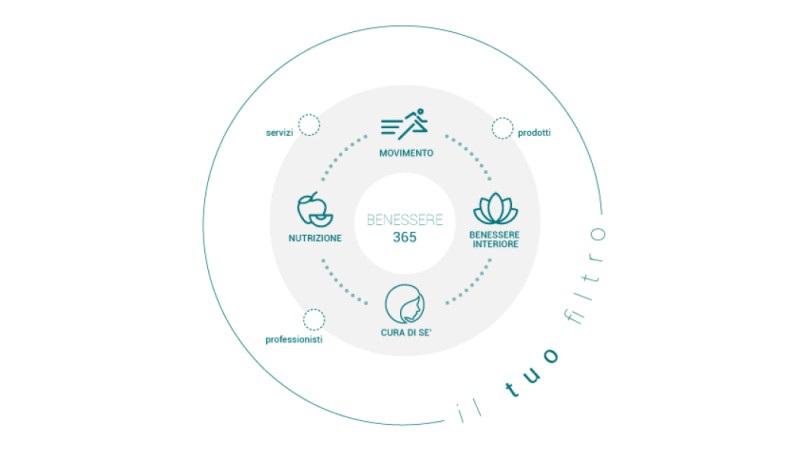 All-round wellbeing
The project is still evolving. Our activities focus on nutrition, exercise, personal care and inner wellbeing in order to promote a correct and balanced lifestyle, ensure we all grow old gracefully and prevent problems that could develop into serious health issues.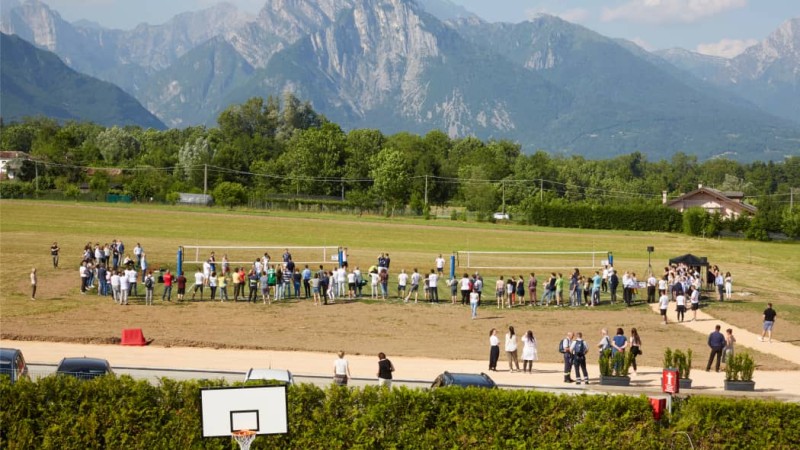 Their health matters to us
Every day we meticulously select the food we serve in our canteen and the products we stock our vending machines with, while encouraging our staff to exercise regularly.