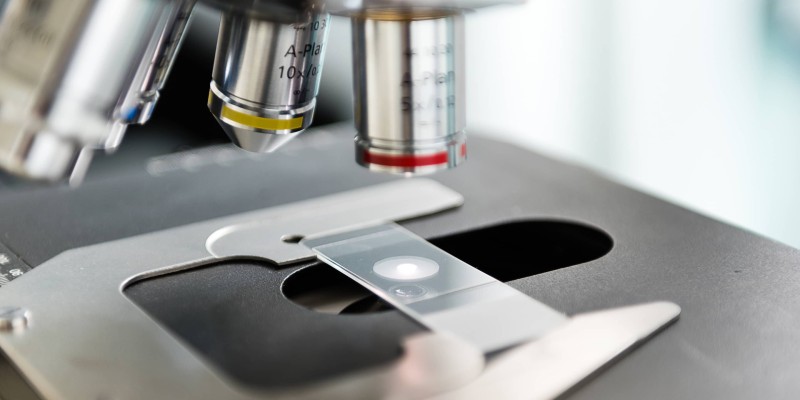 Our patents
Our tireless, passionate research work allows us to develop patents of new formulas and technologies.
Thanks to our research laboratories, from 2005 to today​ we have filed 19 patents.
311®
GRANTED: 2005
DEVELOPED TO: promote repair of the epidermal barrier, restoring structure and function. Formulated in close collaboration with dermatologists, it can be associated with atopic dermatitis treatments or used on its own by patients who cannot use conventional drug therapies.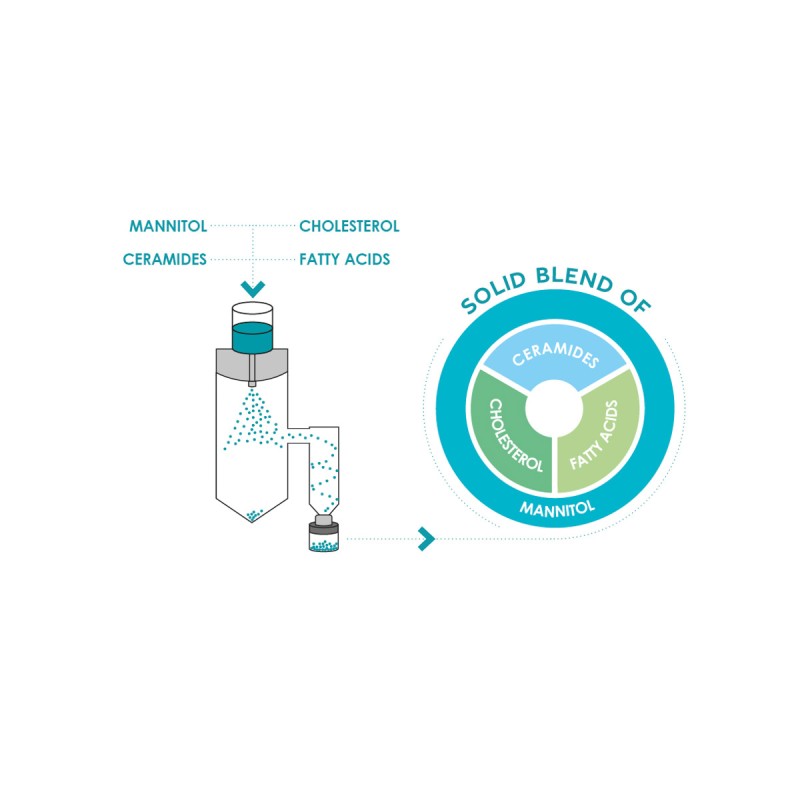 MICROCERAMID®
CONCESSO: 2010
DEVELOPED TO: restore and maintain a healthy epidermal structure.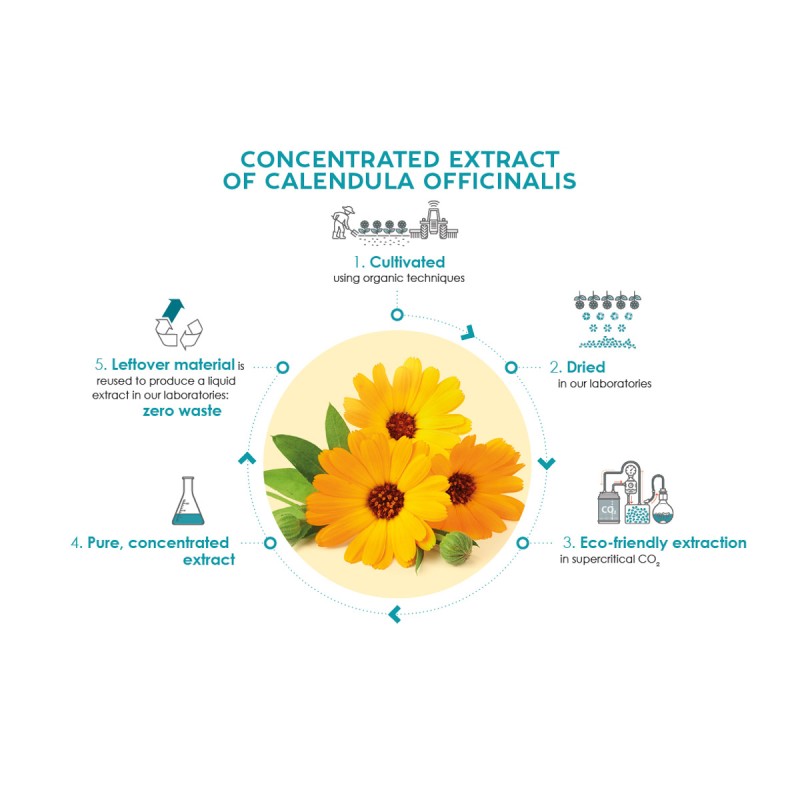 CALENDULA ALPIDIOLO®
GRANTED: 2011
DEVELOPED TO: obtain an extract of Calendula officinalis with a high percentage of natural ingredients which can be used in soothing, protective cosmetics.
DESCRIPTION: This patent carries and boosts the efficacy of the extract of Calendula flowers grown by Unifarco on the edge of the Belluno Dolomites National Park. 
The active ingredient, which is obtained using a supercritical extraction technology, is highly concentrated, pure and environmentally friendly.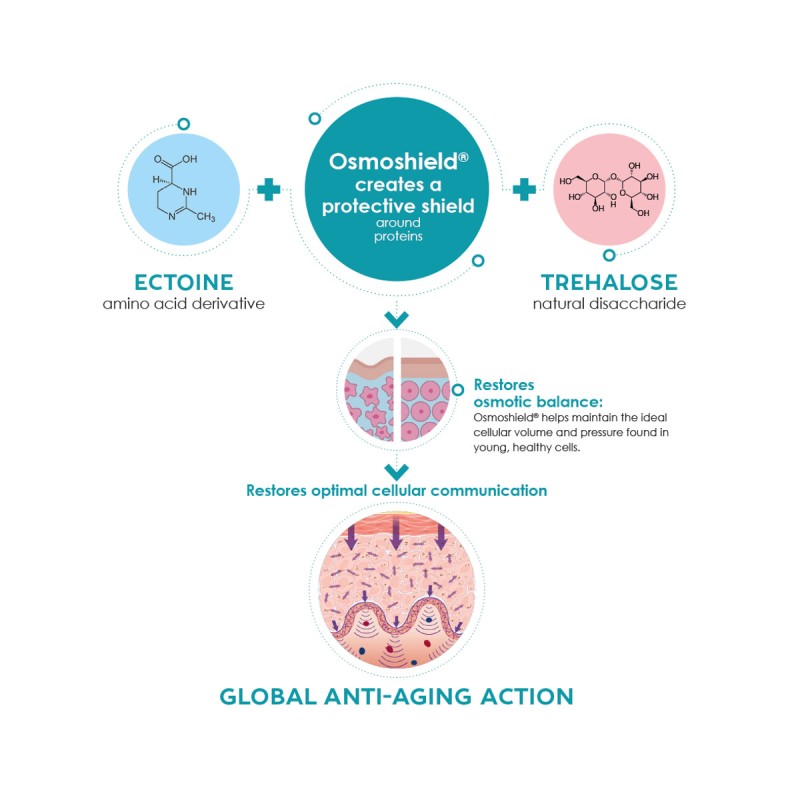 OSMOSHIELD®
GRANTED: 2012
DEVELOPED TO: restore balance and promote skin cell communication to fight all signs of skin aging.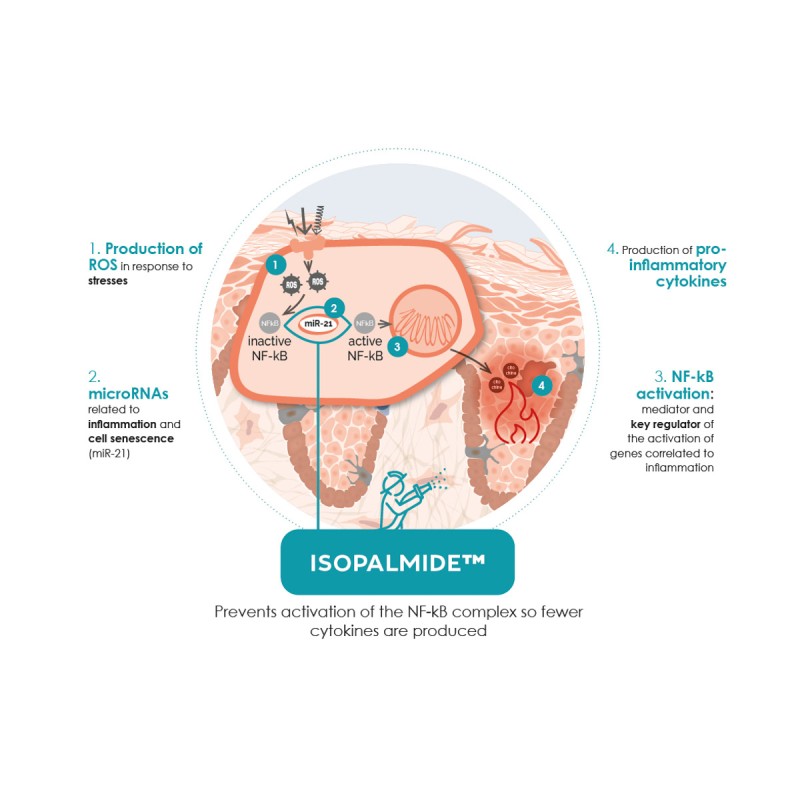 ISOPALMIDE®
GRANTED: 2014
DEVELOPED TO: reduce skin inflammation mediators while soothing the skin.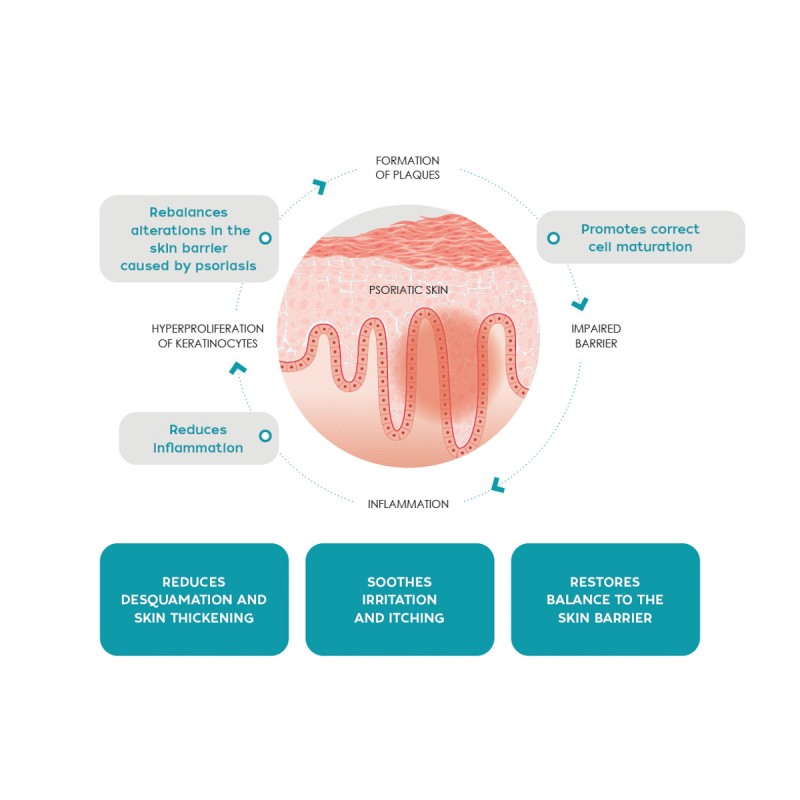 CSU®
GRANTED: 2014
DEVELOPED TO: treat psoriasis in infants and adults topically.
An active response to the needs of psoriasis-prone skin.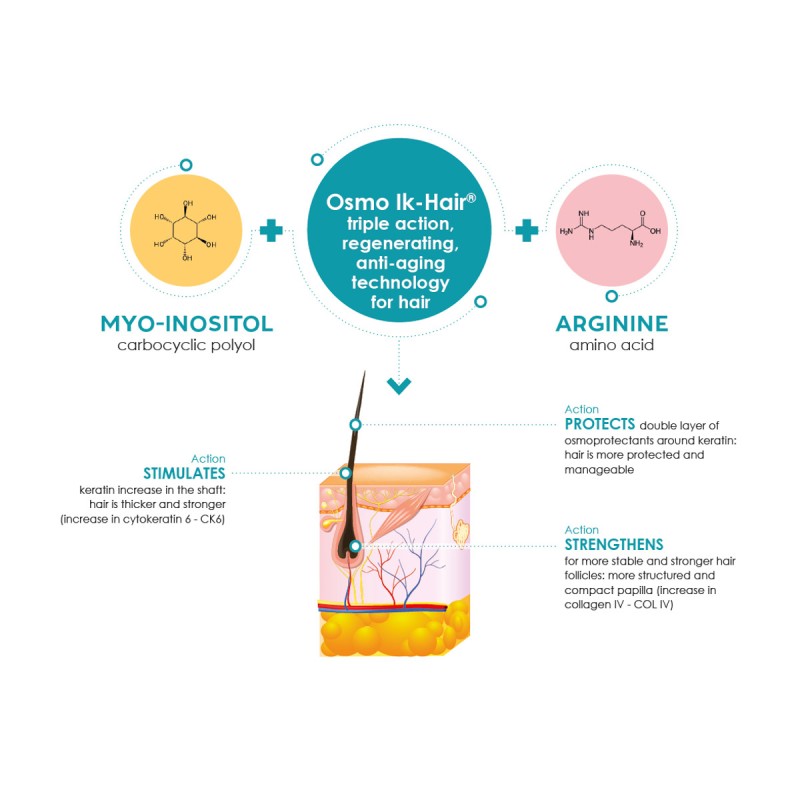 OSMO IK-HAIR®​
GRANTED: 2016
DEVELOPED TO: revitalise and protect hair, strengthening it from the hair bulb upwards. 
CLOREX A2G​®
PENDING: 2017
DEVELOPED TO: maintain oral health and hygiene as both an intensive treatment and daily care. 
TENSIOBLENDER 4.10®​
GRANTED: 2017
DEVELOPED TO: cleanse acne-prone skin gently.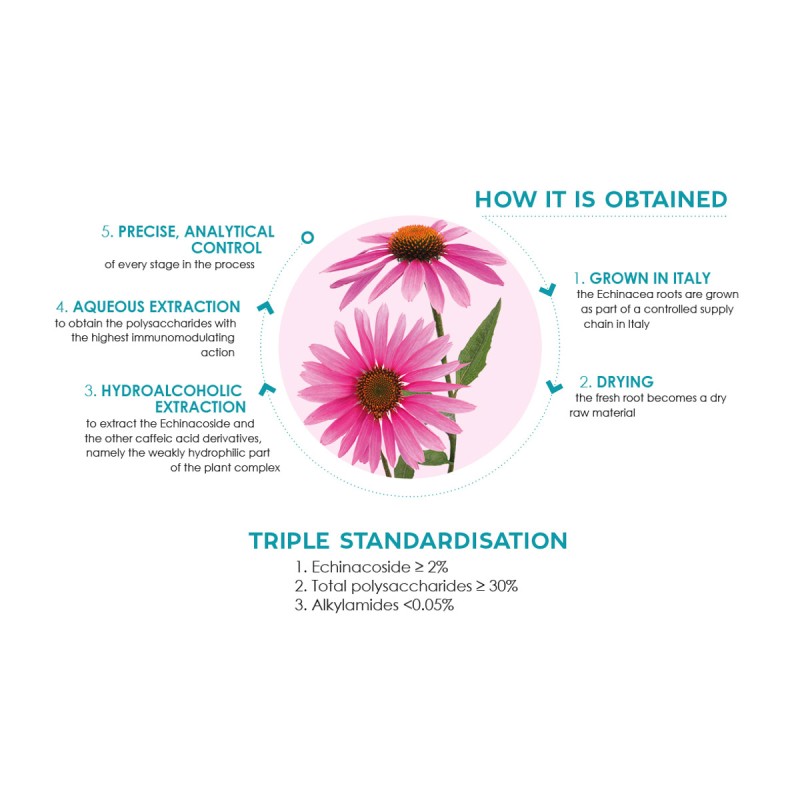 ECHINOSHIELD®​
PENDING: 2020
DEVELOPED TO: boost the body's natural defences. Immunomodulating action demonstrated in vitro.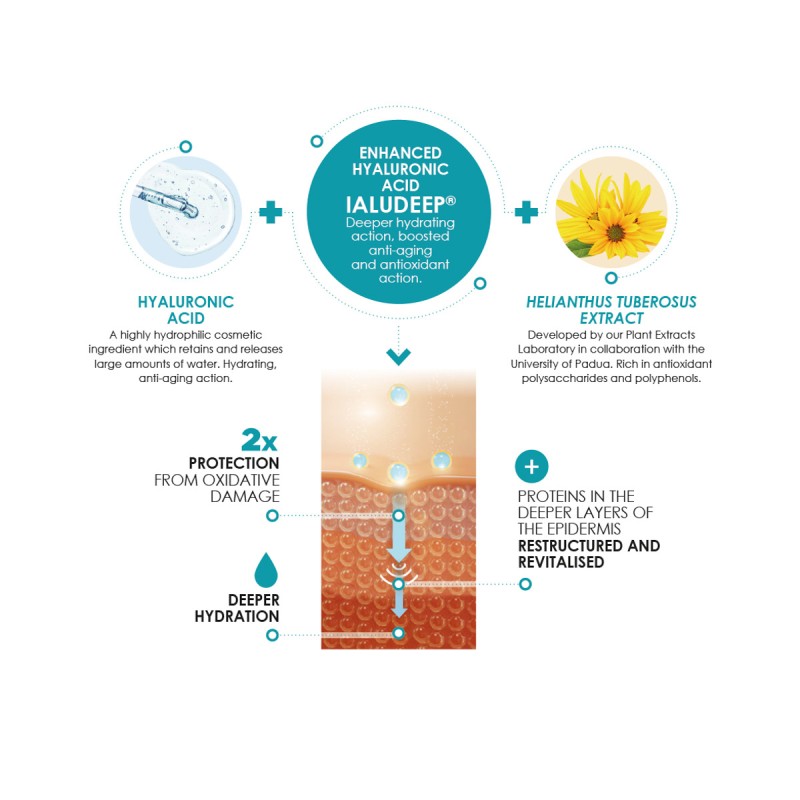 IALUDEEP®​
GRANTED: 2019
DEVELOPED TO: prevent and treat skin aging, thanks to its intensive antioxidant and hydrating action.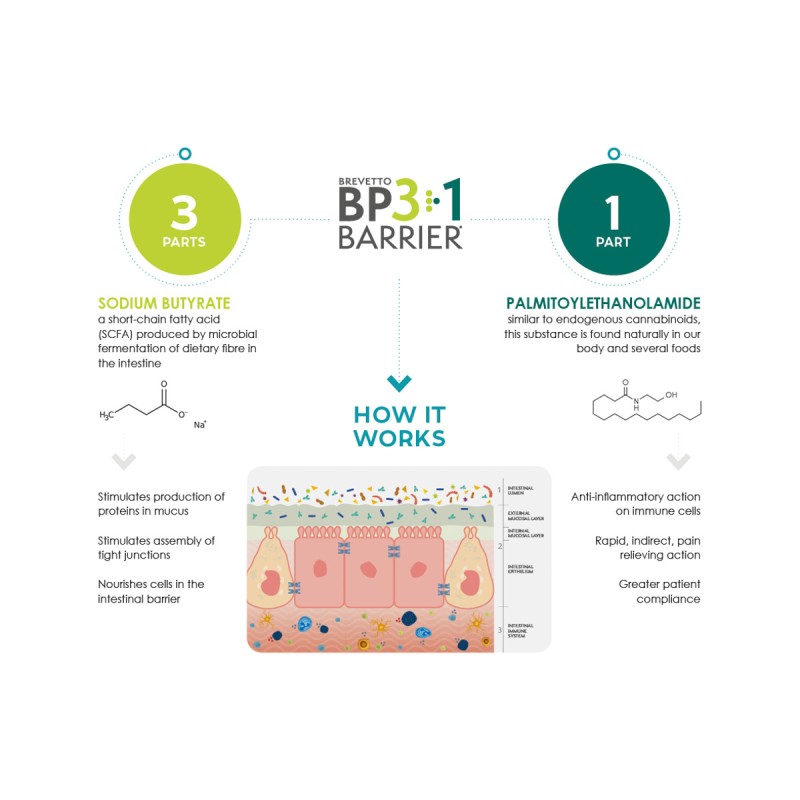 BP BARRIER 3.1®​
PENDING: 2021
DEVELOPED TO: restore and maintain intestinal barrier wellbeing.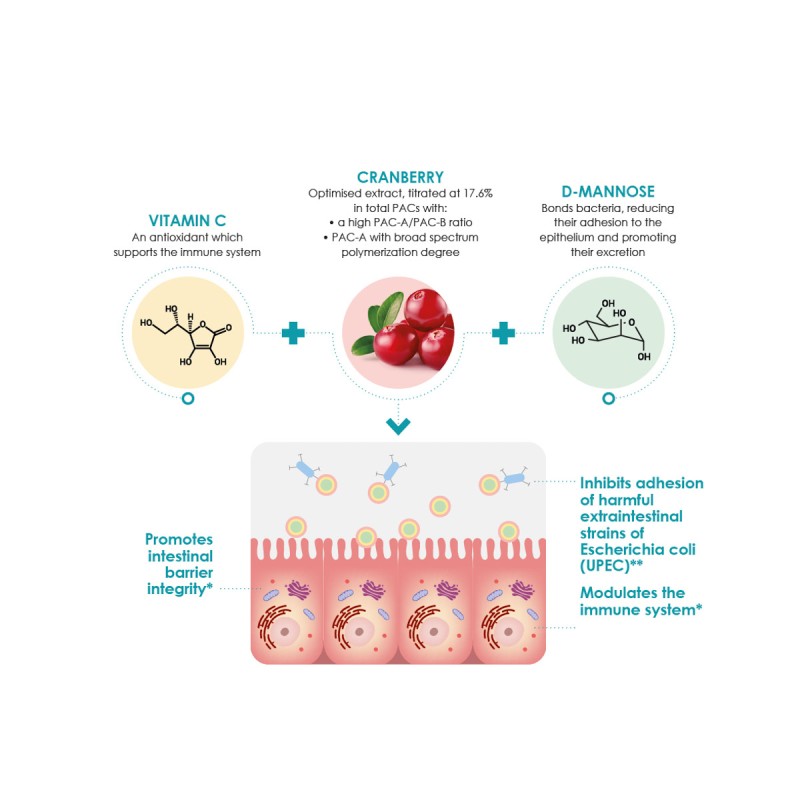 BERRY DEFENCE®​
PENDING: 2020 (ITA) 2021 (EPO)
DEVELOPED TO: treat low urinary tract problems and encourage normal function. It also helps eliminate body fluids and has an antioxidant action.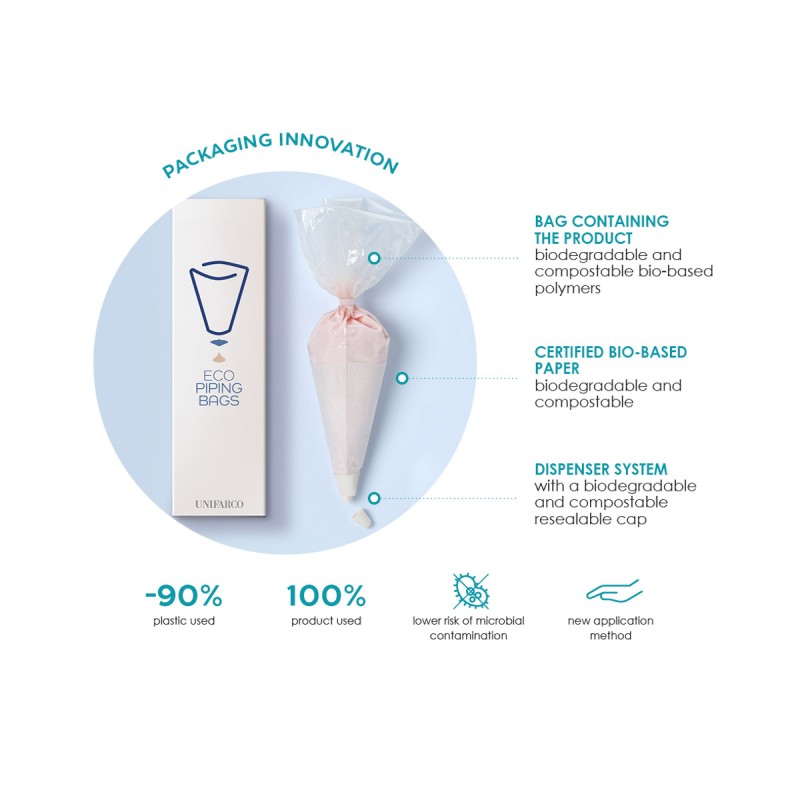 ECO PIPING BAG®​
PENDING: 2020
DEVELOPED TO: contain skincare products.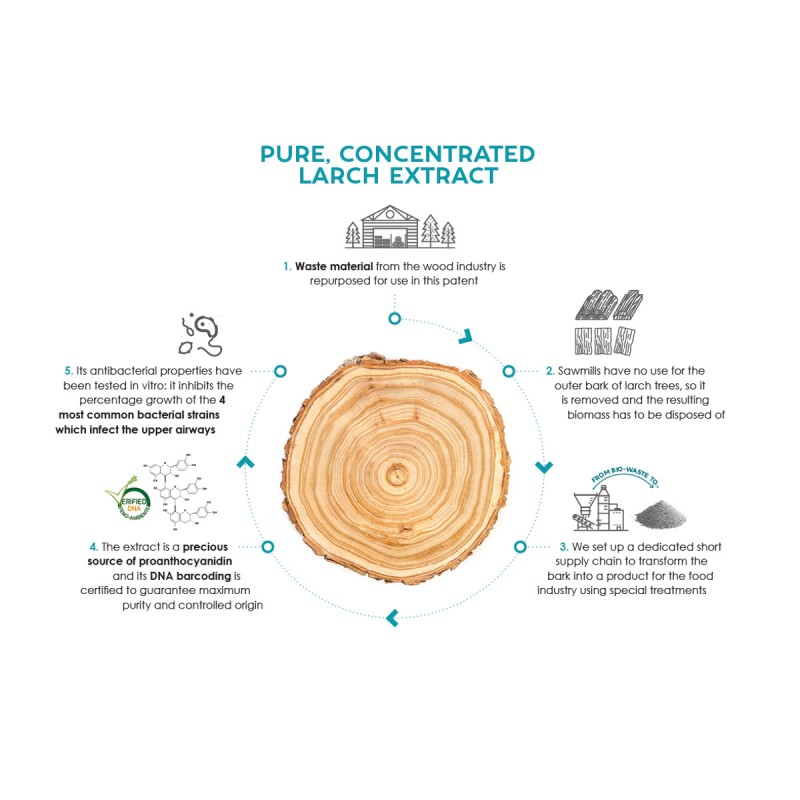 LARIXICINA®​
PENDING: 2021
DEVELOPED TO: aid function of the mucous membranes of the respiratory system.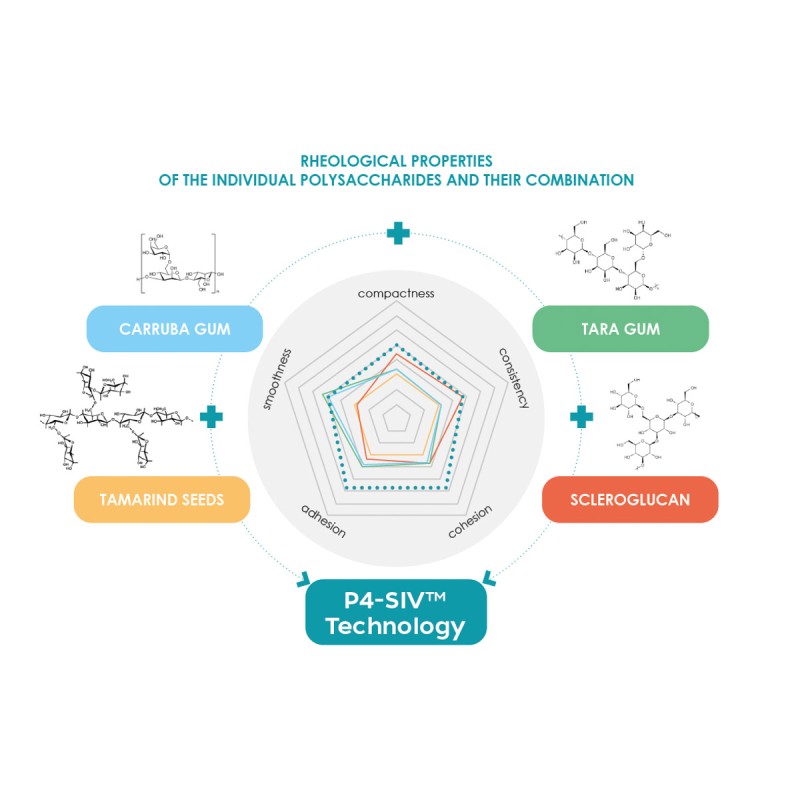 Tecnologia P4-SIV®​
PENDING: 2021
DEVELOPED TO: treat ulcers and microlesions in the mouth.