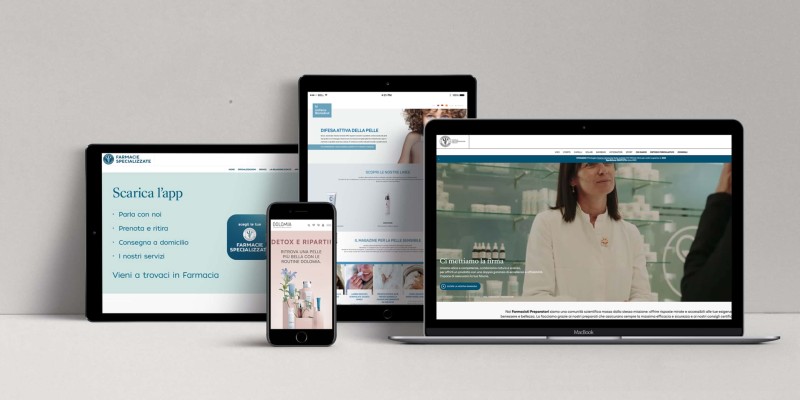 Spreading the culture of wellbeing
Our mission is to work with pharmacies to spread a culture of wellbeing and the pharmaceutical tradition and this includes producing magazines, publications and dedicated websites.
Our publications
Farmacisti Preparatori
This quarterly magazine gives beauty and wellbeing advice and is distributed free of charge in a large number of our "Pharmacist Formulators" pharmacies.
"ATTI E MEMORIE, Journal of the History of Pharmacy"
This scientific journal (ISSN 2421-5392) has been published every four months since 1984 in collaboration with the Italian Academy of the History of Pharmacy.
It is compiled and edited at Unifarco and sent free of charge to its members and pharmacy-clients, important libraries, faculties of pharmacy and anyone who requests it.
Our online magazines
Each of our brands publishes regular scientific features and practical wellbeing and beauty advice on their websites.